Due to the widespread societal restrictions imposed by the ongoing lockdown, YAP Ireland challenged our young people, advocates and staff to a 'Step and Snap' challenge to help us get through the dark winter months. This challenged encouraged our young people and staff to get out and embrace their local surroundings, in a socially distant way while documenting their exercise and sight-seeing with some nice, colourful pictures. We are delighted that our young people, advocates and staff rose to the challenge and participated weekly, adding some much needed colour and excitement to our weekly updated. Below is just a glimpse of some of the participants who engaged with this challenge!
Recently, young person Conor from Mayo finished up on the YAP Programme. Over the last six months Conor and his advocate Sandra have really embraced the great outdoors and have completed a lot of 10K walks and cycles in their local community. Conor is also passionate about art and from the photos we can see he has a real flare for it. Well done to Conor and Sandra for making the most of the local resources around them and keeping fit!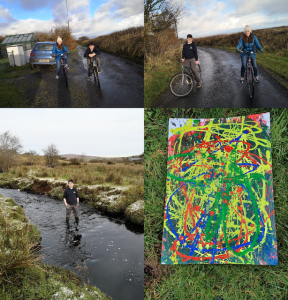 Some fantastic pictures from advocate Julie and young person Asiya. They have been out and about a lot over the last few weeks. Asiya really enjoys learning about history and historical sights so they researched each area before visiting. Their photos were taken in Bushy Park, Howth and Marley Park.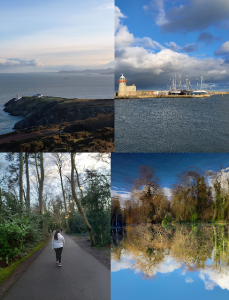 Next up are pictures from advocate Nicole 

and

 young person Jospeh who have been achieving between 6000 

and

 10,000 

step

s each time they meet up! They have been walking all over Dublin 

and

 Joseph, who is a big music fan has even spent some time in a recording studio practising his drums.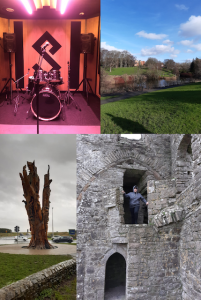 Sisters Abi
and
Lily from the midlands
and
 their advocate Sharon got out for their 
step
s around the beautiful lake lands 
and
sent us in some gorgeous photos.