What is Participation?
"I didn't think it would be as good as it was. I thought it'd be just; you just go to a place and get something to eat but like I didn't know there was groups like football and participation and CEO groups. I like them as well."
YAP Ireland strive to amplify the voice of the Young Person & Parents /Carers through Participation and Consultation. While Participation is a fun space for activities, friendship and games it is also a space for young people and parents /carers to have their voices heard so that they can influence change in YAP Ireland and in society.
"Sometimes I do be stressed and then when I go here it's like just forget your other stress. And just meeting people." 
Participation Activities Include:
Local Youth & Parent Participation Groups Nationwide: these include activities such as sporting, social, life skills, educational and developing projects that impact on society all of which are showcased at our Annual National Event
A National Youth Forum that comes together 4 times a year
A Youth CEO Group that works closely with the CEO on a topic chosen by themselves, that is having an impact on their lives to influence change in services and society Link to Report 2018 and 2019
Seed Funding Projects carried out in Partnership with TUSLA Child and Family Services
Training for Young People and Parents/ Carers to sit on interview panels for YAP Ireland
Agenda Day Training
Participation encourages social interaction, group commitment, responsibility and team development. It is also empowering for young people and parents/carers who are struggling with difficulties in their lives ie., an opportunity to share experience and skills, consider others and bring about change for the better.
The Benefits that Young People and Parents /Carers list from their engagement in Participation include:
Fun
Building Self Esteem /Confidence
Improving Social Skills
Voice
Community
Working as a Team
Empowerment
Building Empathy
Education
Well being
Relationship Building
Tolerance
Career Development
Sustainable Skills
Improved Outcomes
Feeling less isolated
LGBTQ+ Dictionary by The Good Trouble Troop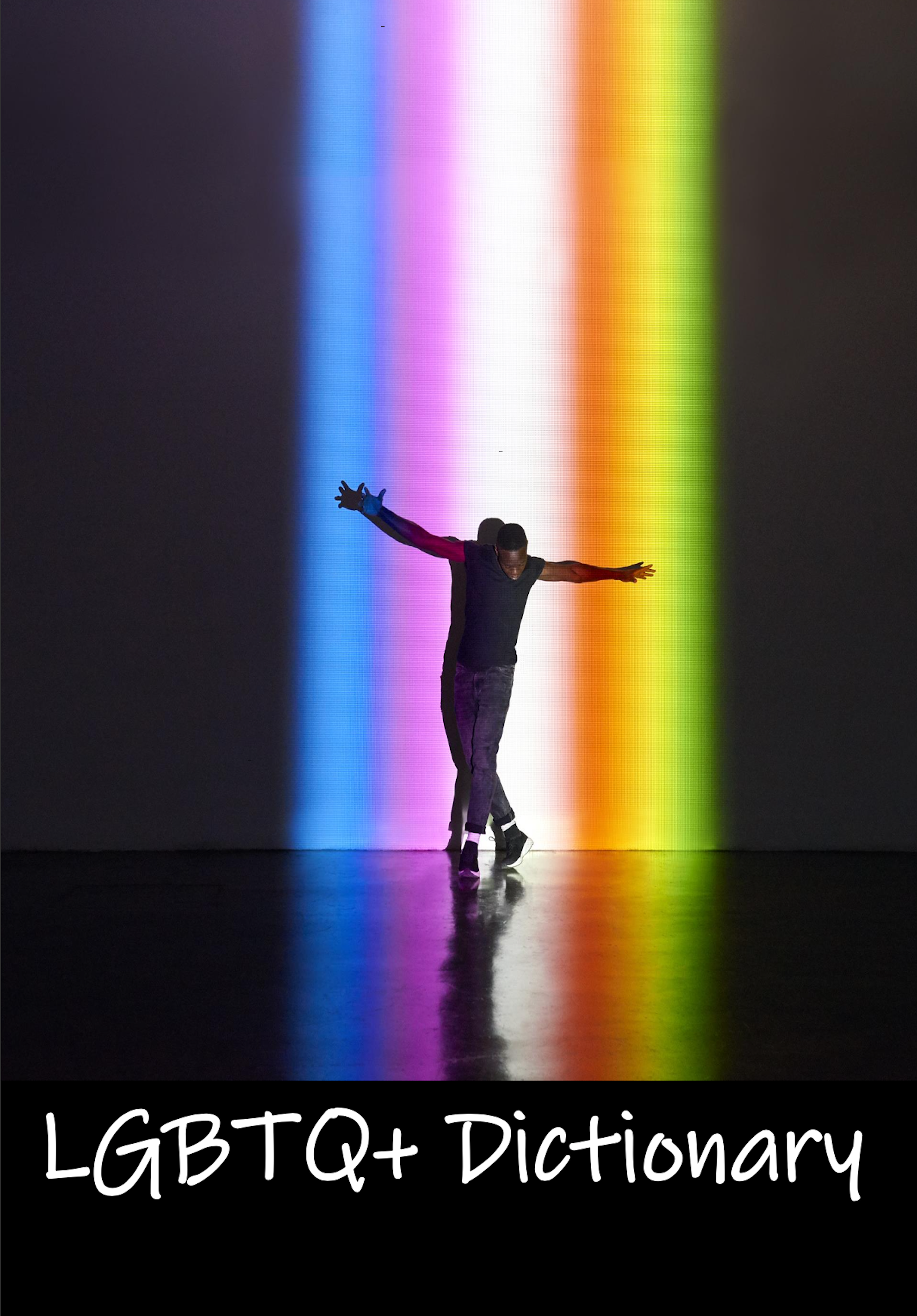 YAP's Dublin Young People launched their comprehensive LGBTQ+ dictionary at YAP's National Event 2022.
It was designed to help others better understand some of the contemporary terminologies surrounding gender and sexuality.
Click
here
to check out the e-book version!